FAQ
Why Moonlandr?
Our mission at Moonlandr is pivoted around gaining more exposure and money for independent artists. Strictly focus on being creative and releasing great content. Leave the hard work to us, the backend is covered. Acknowledging our algorithm built in favor of Musicians; promising Stream statistics and Royalty payouts are guaranteed. Results will show statistics from countries all around the globe.
How does it work?
Once you've ordered a Spotify Promotional Campaign, you'll be added to a database of artists in our system. From here our algorithm determines the most suitable Playlists throughout the world wherever your music is likely to be streamed & loved. Additionally, we push limited ads for your release throughout the campaign. Results begin to dispense 1-2 days after your initial order and can be tracked via Spotify for Artists App.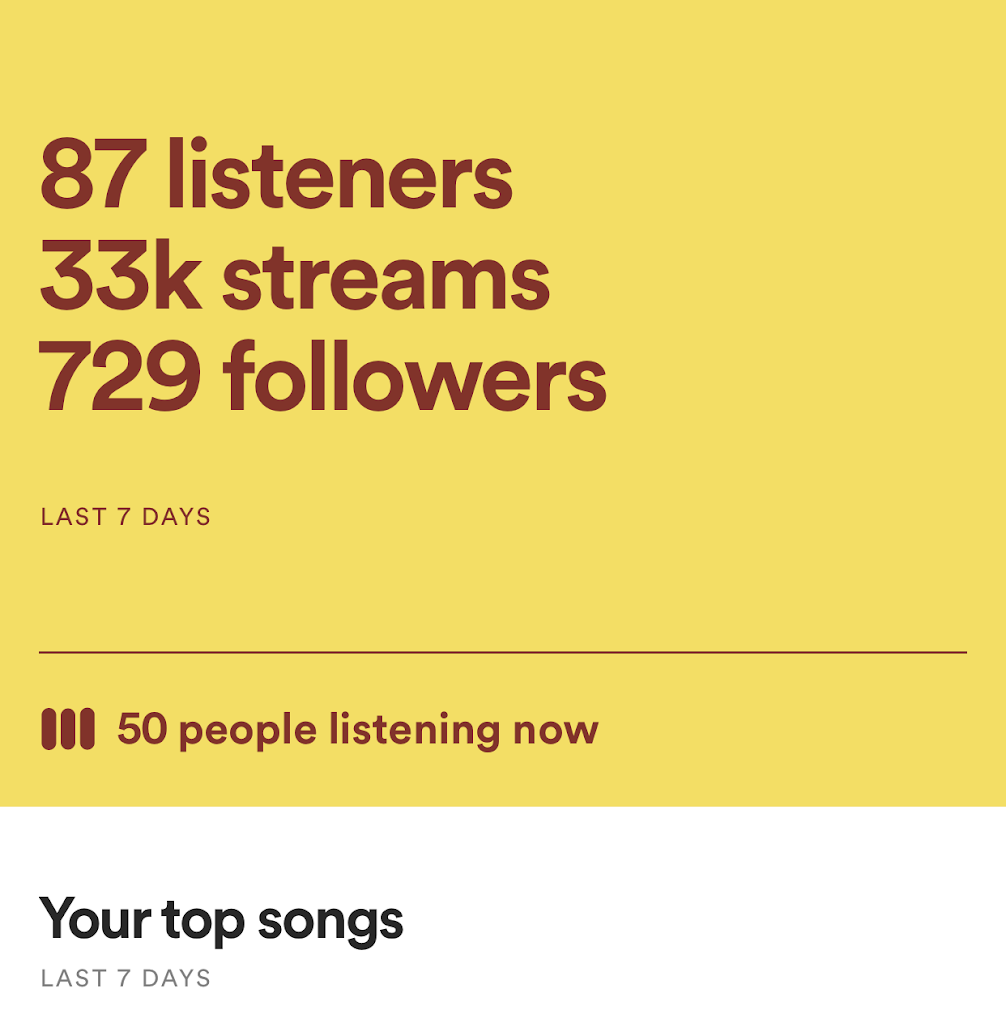 How long is a Campaign?
When added, we'll typically keep you in our system for 1 month. In time, you should notice results within the first few days of when your campaign was ordered.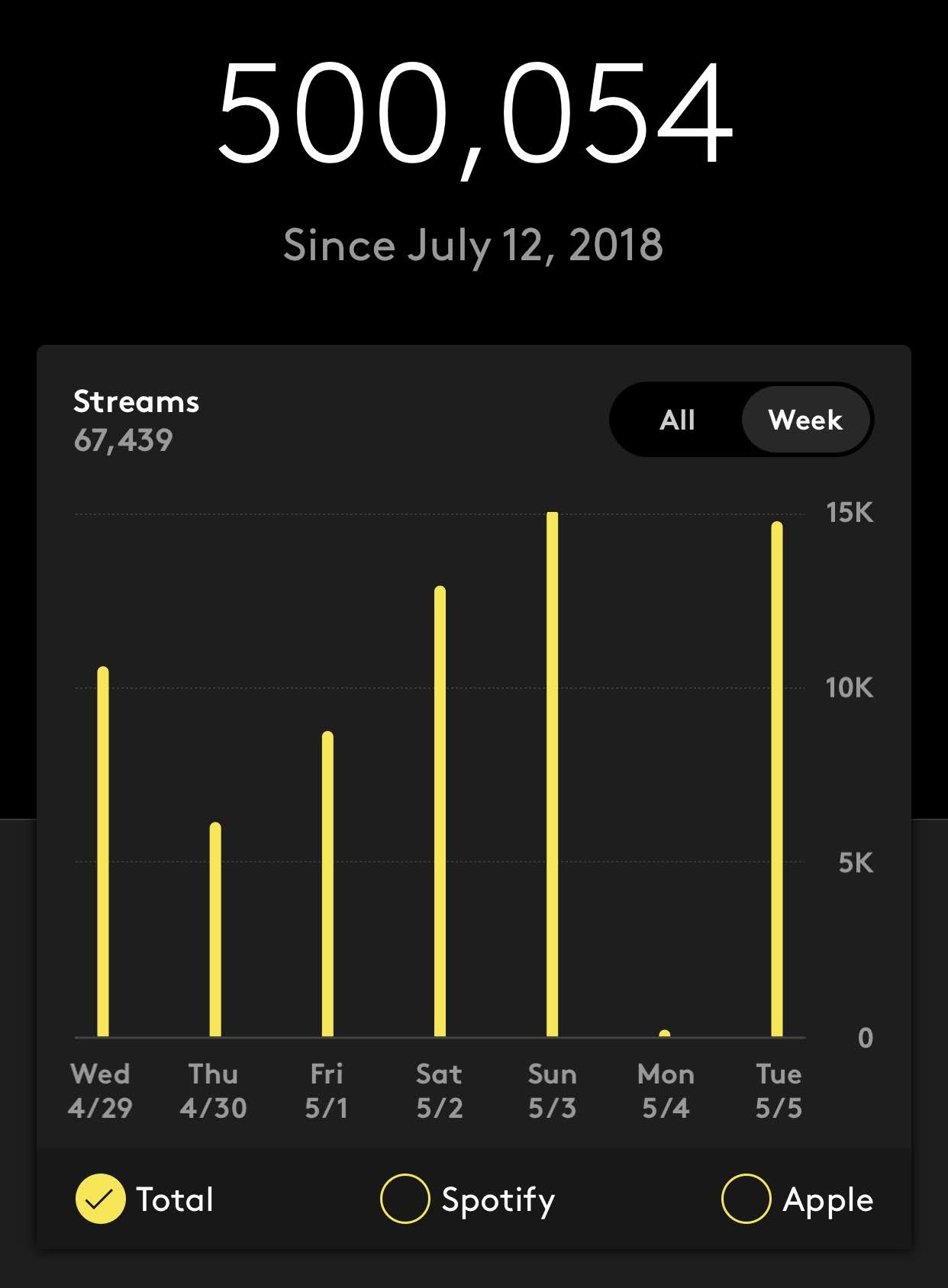 How many Campaigns can I have at a time?
At the moment, we limit 1 campaign per client each month. This is so our algorithm can properly run all campaigns and serve boosting results. Also, we like to ensure that the experience is consistent amongst all of our users. Possessing numerous campaigns at a time can additionally be overwhelming on our end.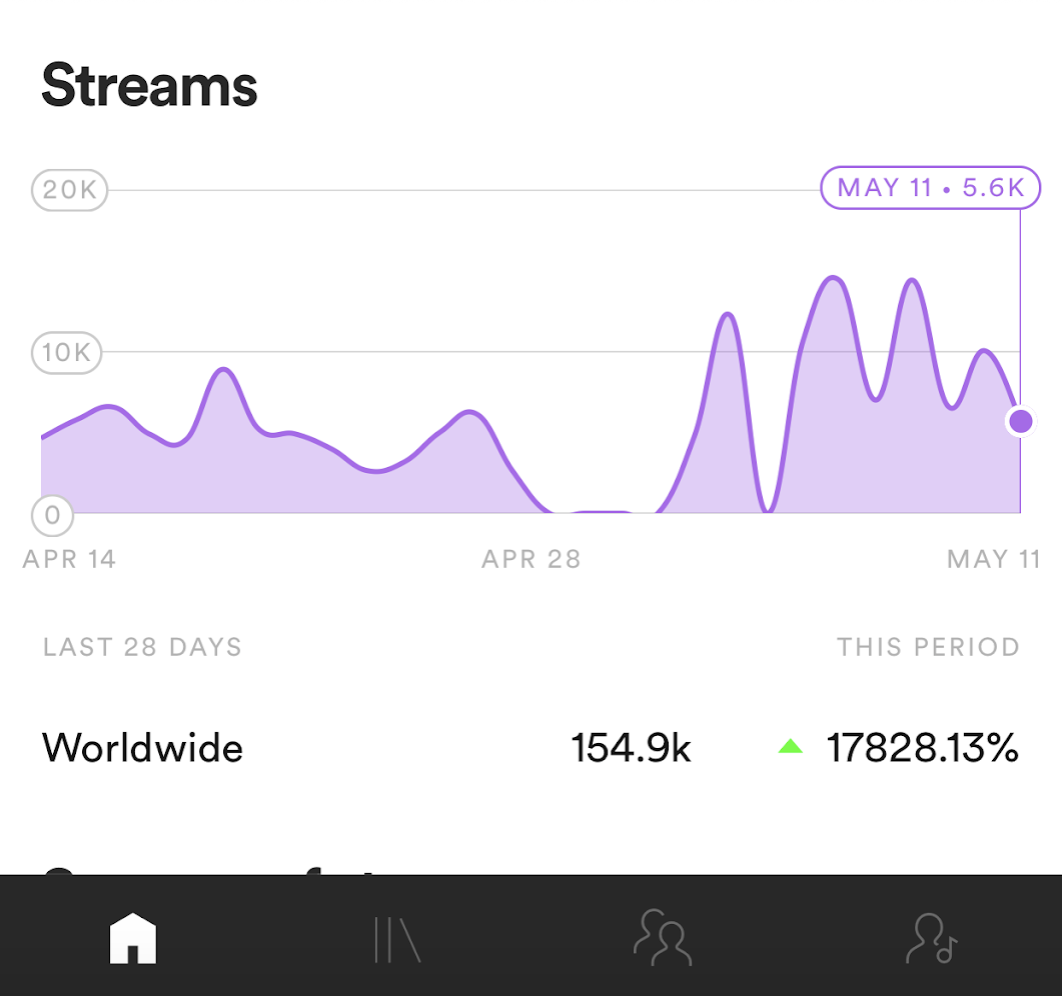 When will I start seeing Royalties?
That entirely depends on your Music Distributor. If you're on UnitedMasters or Amuse, it'll be roughly 2 months after your campaign with us begins. Payouts differ across publishers. If UnitedMasters or Amuse isn't your publisher, you should look up your dedicated distributor's payout details for more information.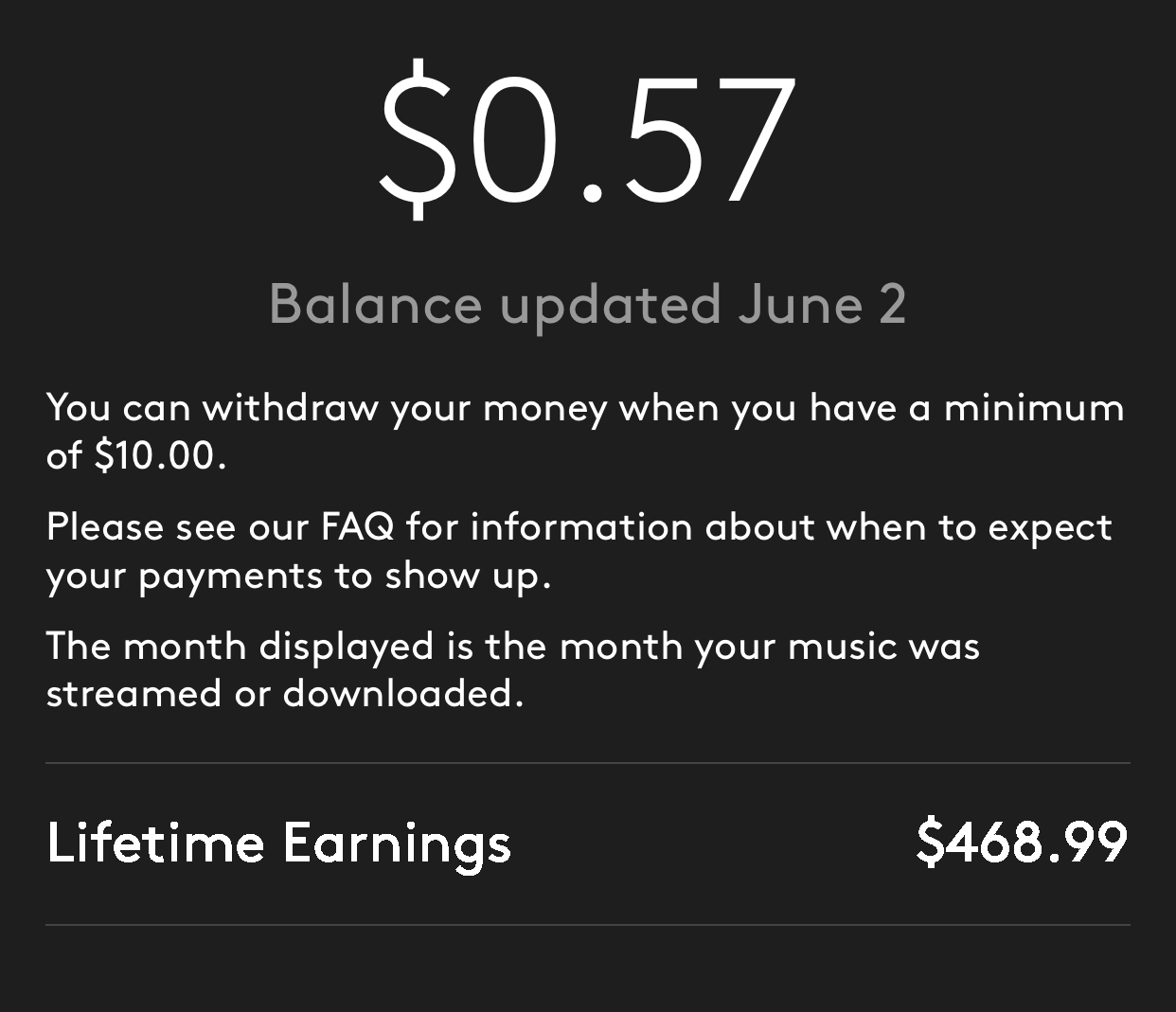 What can I expect from royalty payouts?
Honestly a great question that we can't accurately answer, yet state estimates. Estimated Royatly Payouts: 50K streams ~= $200, 100K streams ~= $400, 300K streams ~= $1600, 1M streams ~= $8000.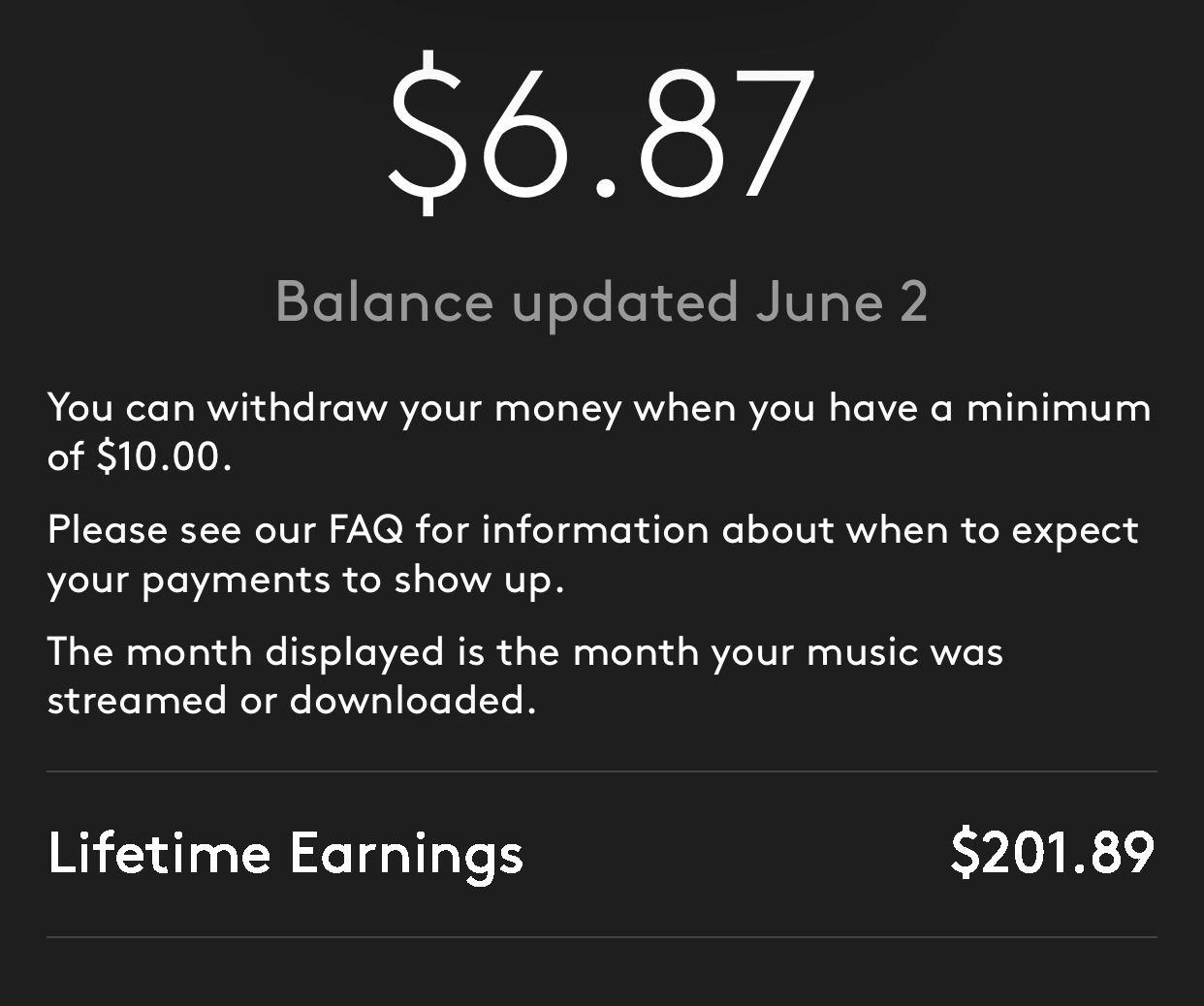 Earnings shown above represent the beta version of our technology.
Do you offer refunds?
Solely within the first 1-2 days of your order, we can issue a refund. If you choose to opt-out let us know promptly. If not you'll be added to our system. Once added, refunds are no longer active.
Is Moonlandr Genuine?
Of course, we take things seriously when it comes to getting our customers exactly what they need in order to reach the next level. We offer refunds within the first 1-2 days of purchase solely to ensure your comfortability. The streams, followers, or even likes that you gain through our platform are not bot-based. Our technology utilizes public metadata and idle listening sessions to discover suspected new fans.
Is there a set limit on streams & followers?
Considering your campaign, we target a REAL audience. Under the hood, the algorithm is amazing when it comes to discovering new fans. You'll notice a global audience; additionally, this will double your royalty returns as well. Also, our delivery speed is 4x faster than the others. No more 30-60 day wait times for streams or an audience that likely aren't authentic.